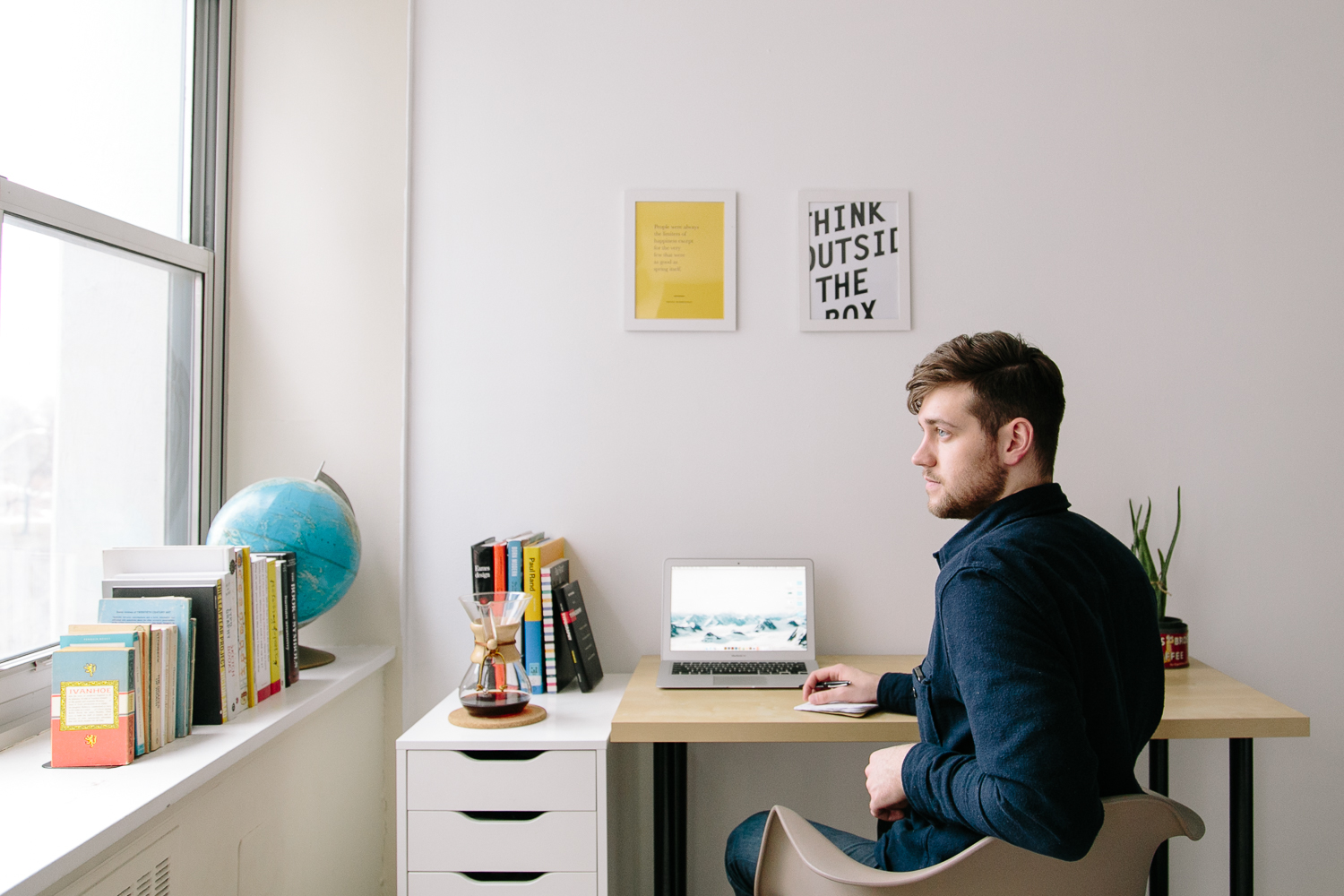 Dolor Studio is the practice of multi-disciplinary designer 
Jimi Filipovski. Bases in Detroit.  Dolor Studio focuses on an agile and practical approach to each project. 
Jimi has worked at companies like You Need A Budget, VSA Partners, Razorfish, Draft FCB, Critical Mass and a handful of post-production houses before starting his own practice. He enjoys working with small businesses, start-ups and individuals early on to craft compelling stories for their brands and products.  He lives in Detroit.
Currently looking for full-time employment.
Contact: Jimi@dolorstudio.co